Listing – Presentation
If you've decided that you're ready to sell your home, scheduling a listing presentation with Shara Kelly of Keller Williams Realty Professionals would be the first step.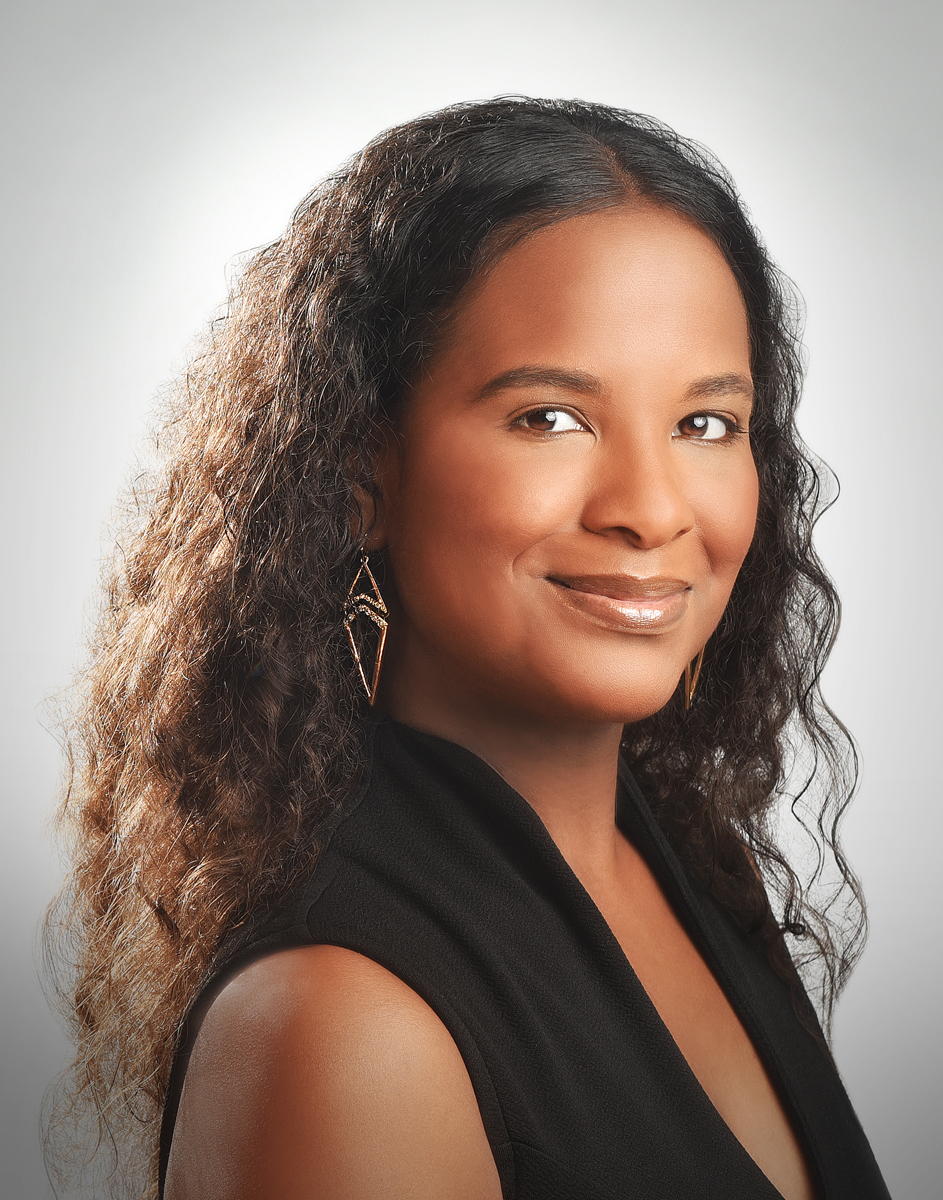 Schedule a Home Listing Presentation
Shara Kelly of Keller Willams Professionals has assisted many home sellers with the process of selling their homes and she looks forward to the possibility of working with you. To request a listing presentation with Shara - complete the information below. We will contact via your preferred contact method in order to confirm the appointment.
Thank you for the email, we'll get back to you shortly