Pine Grove Spring TX Homes For Sale | Pulte Homes
Pine Grove will be a 60-acre residential community that will have about 260 homes once completed. Pulte Homes is predicting construction to begin some time next year.
The community will be off Cypresswood Drive near the new Spring ISD District Stadium.
THE NEW SPRING ISD DISTRICT STADIUM
is currently still under construction but will have a state-of-the art turf field with seating for 8,000 fans on a 117-acre parcel of land off Cypresswood Drive.
A special feature is a memorial plaza to honor service members from the Spring area.
Also, a 19,650 square-foot field house will include locker rooms, maintenance and operations, district athletic offices, and a 6,300 square feet Community Room with seating for up to 300 people.
The new Spring ISD District Stadium facility will host football, soccer, band competitions and other community events.
The new Spring ISD District Stadium address will be 23802 Cypresswood Dr. Spring, Texas 77373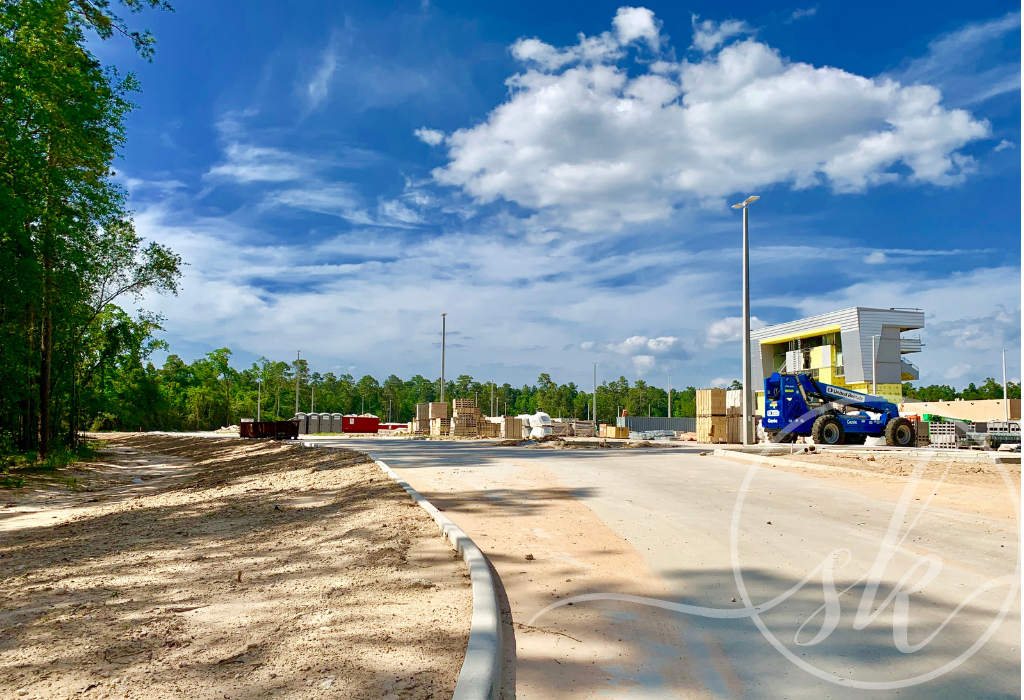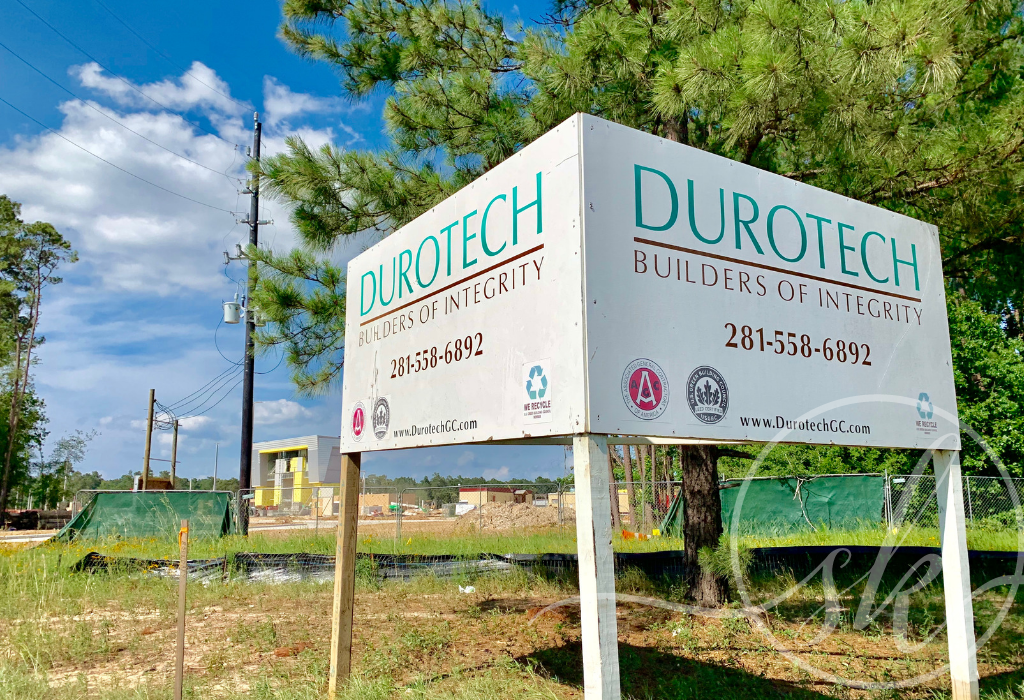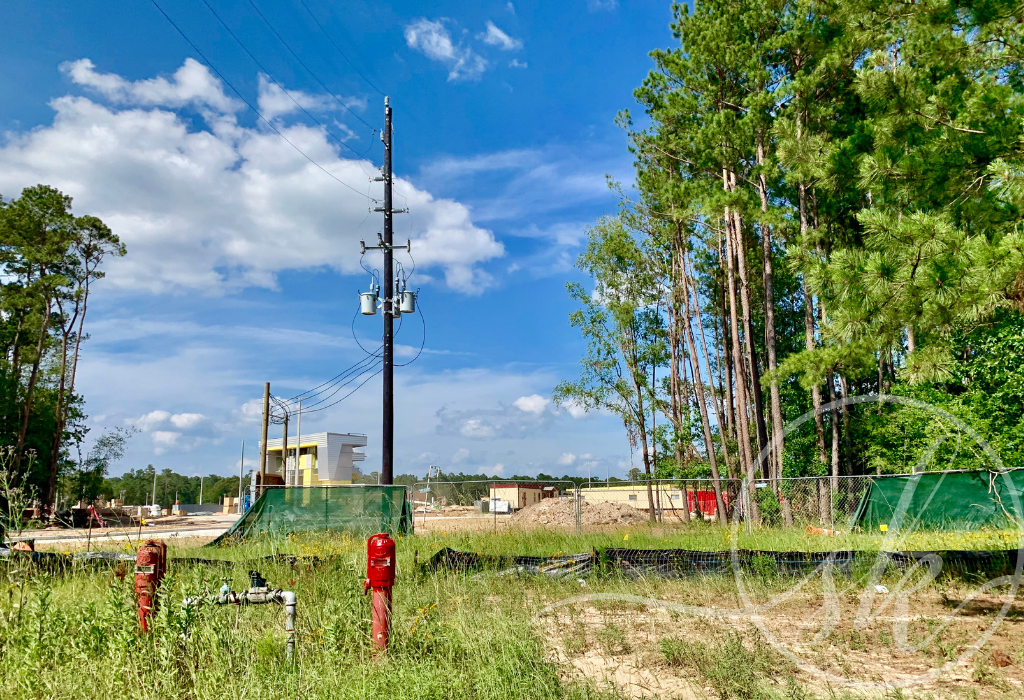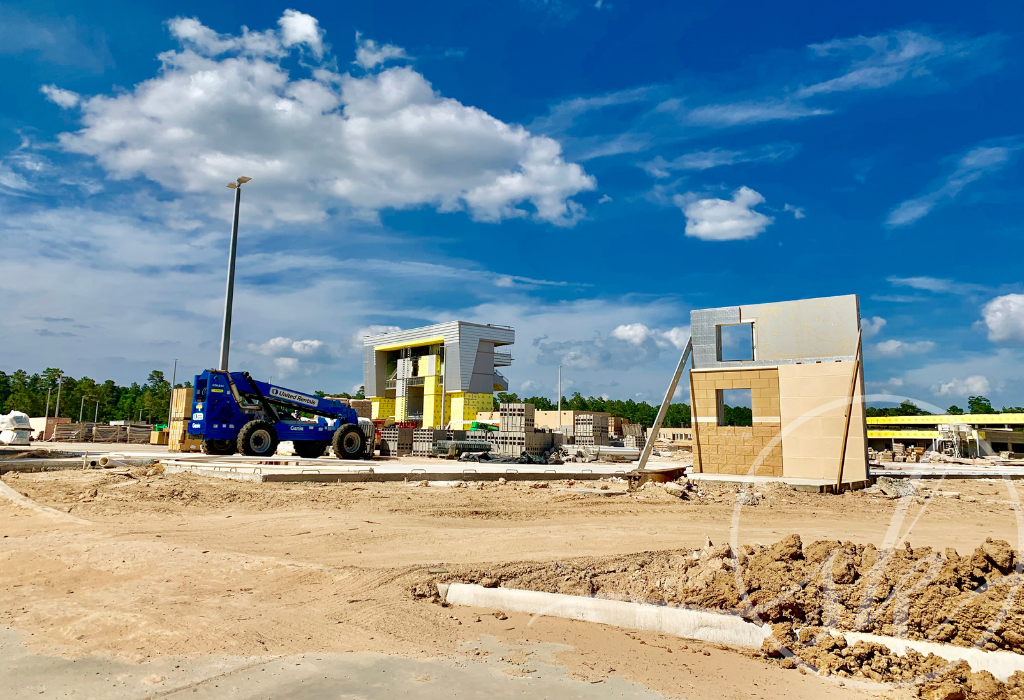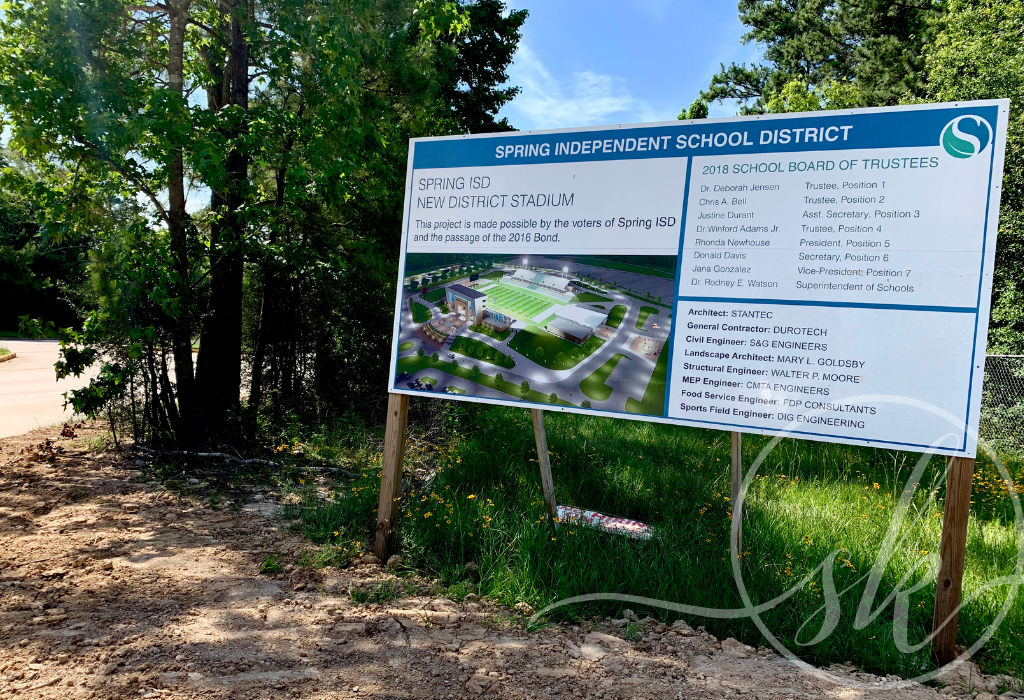 For more information about Homes For Sale in the community of Pine Grove Spring TX or buying or selling real estate in the Spring TX area, reach out to Shara Kelly with Keller Williams Professionals.